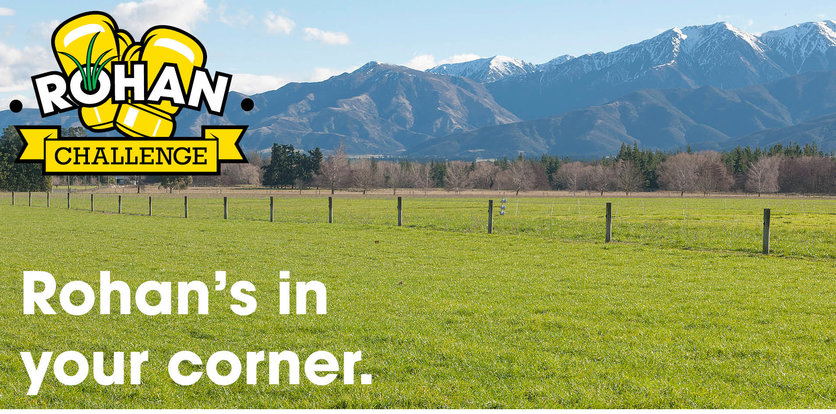 There are now 19 sheep and beef farmers throughout the country working with us as they tackle their pasture persistence issues.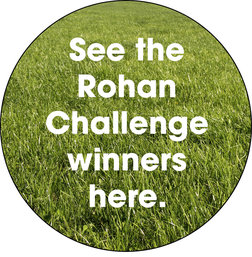 The Rohan Challenge isn't a short term initiative; there is no silver bullet solution for persistence. Rather the answer lies in mix of several factors. We have a great perennial ryegrass in Rohan SPR, but both farm systems and farm management are critical in getting it through those period of adverse weather, all the while achieving the right animal performance and profit. The Agriseeds technical team is helping our farmers with best practice for pasture establishment, and on-going management.
Rohan SPR is a perennial ryegrass purpose-bred for persistence on sheep and beef farms. Its unique spreading habit and dense tillering make it about as persistent as a ryegrass comes. Plus it stays greener and leafier into summer than most other cultivars making for easier management.

Want to know more?
Download the Rohan SPR technical booklet by clicking here.